Link caption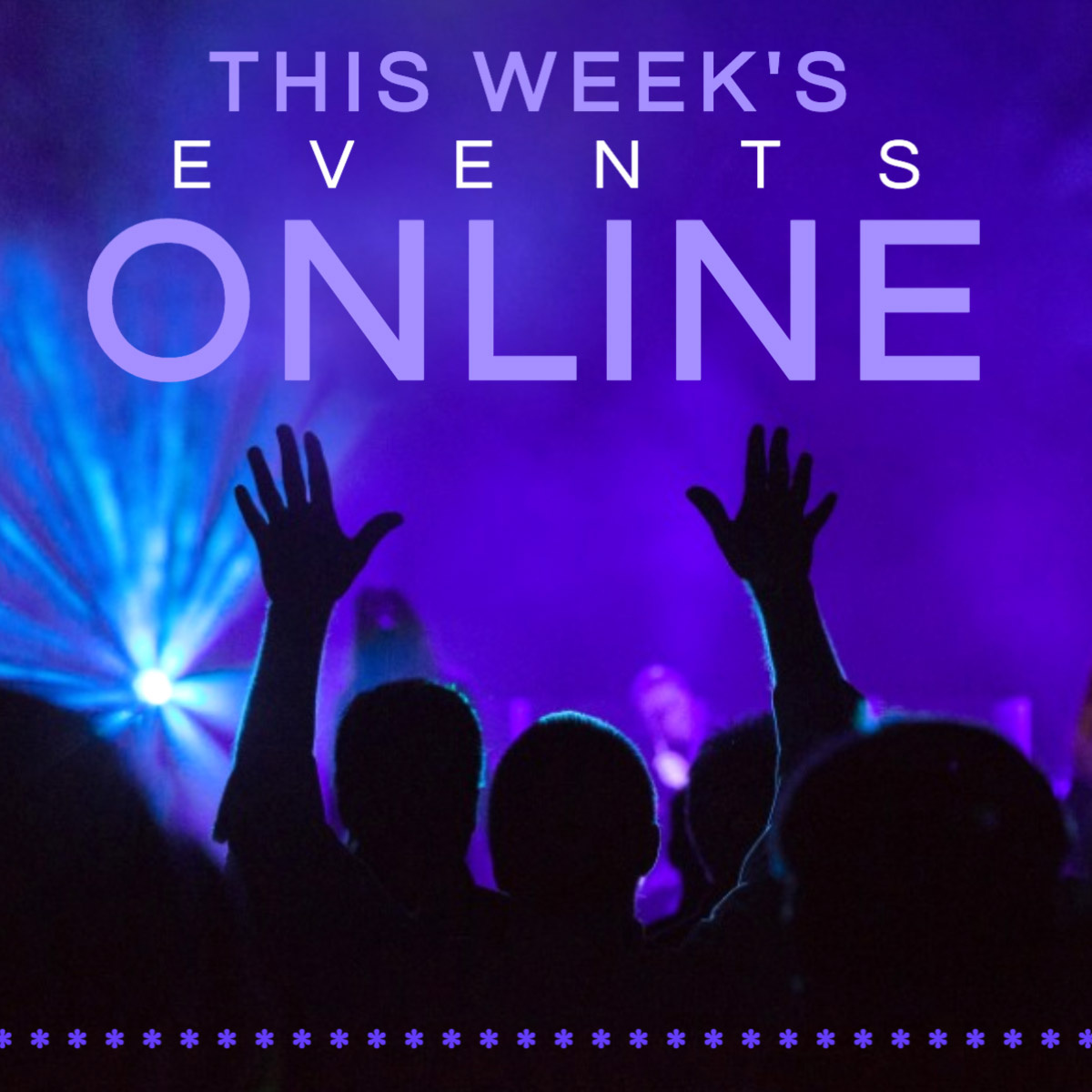 June 7 Online Worship Service
May 31 Online Worship Service
May 24 Online Worship Service
LINK to Brooklyn Tabernacle Choir: "Thou, Oh Lord"
May 17 Online Worship Service
May 10 Online Worship Service
Happy Mother's Day
May 3 Online Worship Service
April 26 Online Worship Service
April 19 Online Worship Service
April 12, 2020 Easter bonus
Here's a special treat from our friend, Tom Miller.
April 12, 2020 Easter worship service
Due to technical difficulties, the service is posted in seven parts.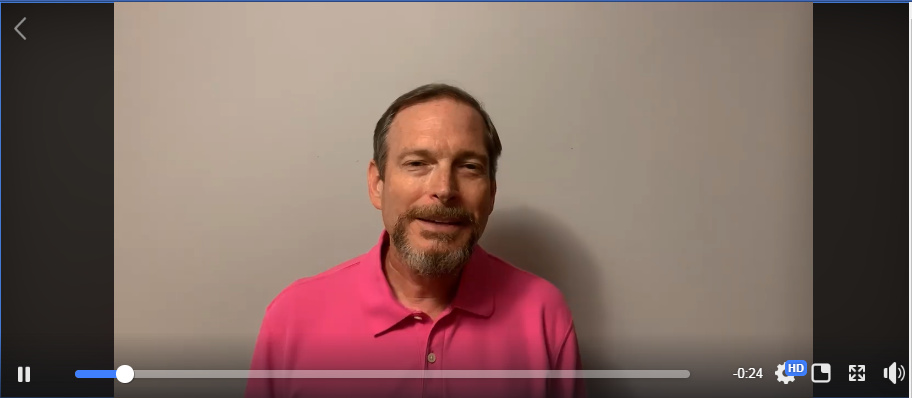 April 5, 2020 online worship service
March 29, 2020 online worship service
At Southside Baptist, we seek to provide spiritual guidance and support to our community. Our message of hope, healing, love and compassion is spread daily through our services and involvement with the local community.

We welcome everybody to join us to achieve spiritual balance in their lives and seek answers to their problems.

For more information, please call us at 706-798-8616 and one of our members will be very pleased to help you.
It is with a heavy heart that we cancel all activities except Sunday morning worship. Following the recommendations from the CDC to prevent the spread of the coronavirus (COVID-19), we will be limiting social gatherings. We will continue to monitor the situation week by week and hope to resume normal services as soon as we are able.

Please remember the church is the people; not just the building. You can continue to be the church by praying for our leaders making difficult decisions, the elderly who are the most vulnerable, the sick, and caretakers. You can be the church by continuing to faithfully give to the Lord. You can do this by sending offerings in the mail or placing in the drop box at church.
You can be the church by continuing to reflect Christ in these anxious days. Social distancing could be a very lonely time for many, so please reach out to members by phone or social media so that our faith family may stay connected.
Please call the church office with any questions or if you are in need of assistance. The voicemail will be checked daily and Marcella will call you back as soon as possible.